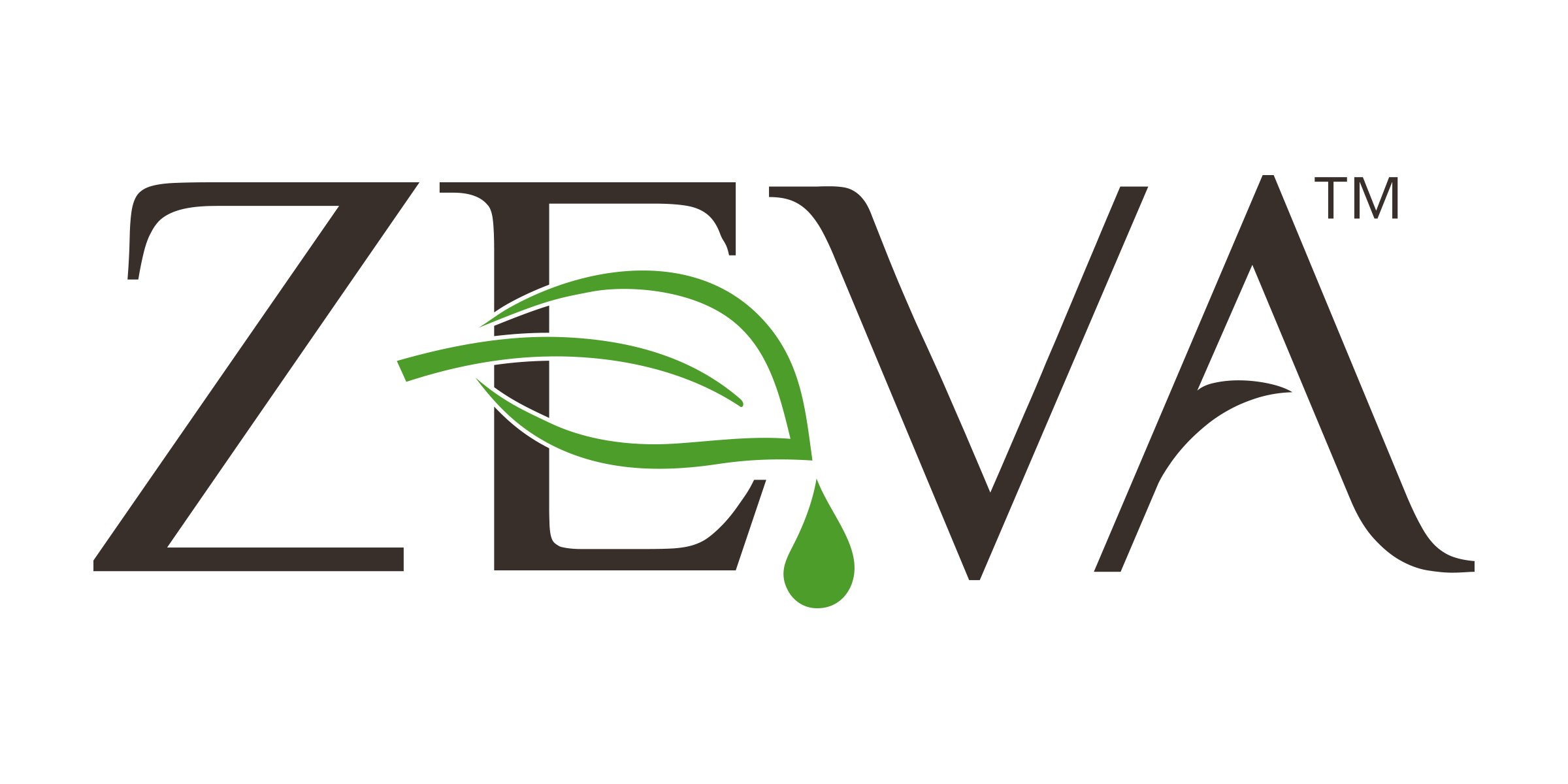 Unlock Mother Nature in the palm of your hands.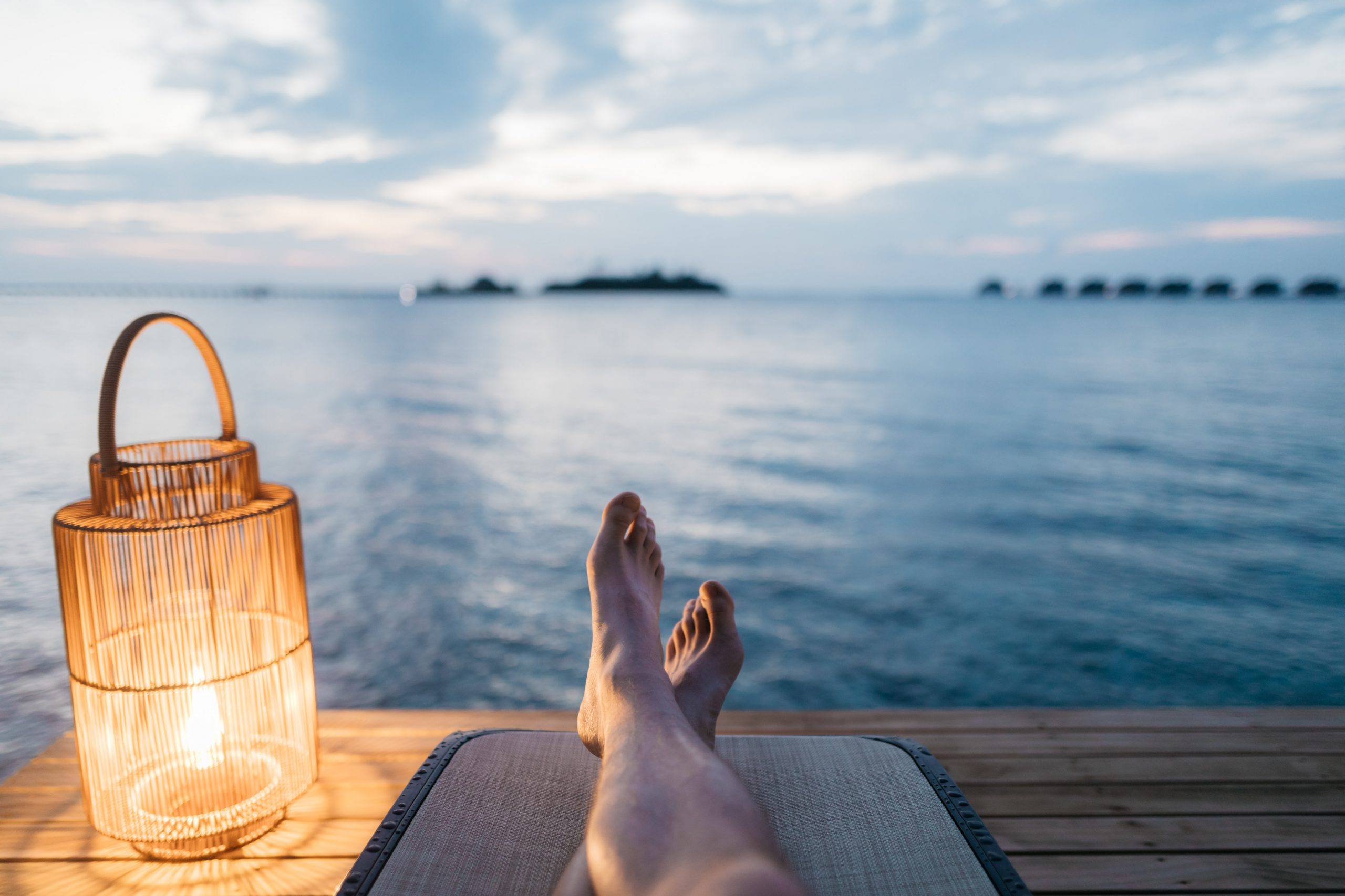 Health and wellness is one of the foundations of this company. When you take good care of your health, you live better. It's as simple as that. These essential oils are high quality, premium grade essential oils aimed to help you live better in your overall health.
These Zeva essential oils are 100% ISO certified and approved by the Medicinal Oil Association. Made with ingredients found in nature, these are the purest sources of natural healing phytochemicals with medicinal power. These are the new age and new standard of essential oils that are true medicinal grade essential to your overall health and wellness.
---